AAME 2023 | Nanjing, China
Hosted by Nanjing University of Aeronautics and Astronautics, China, AAME 2023 was finally held successfully during February 24-26, 2023 at Nanjing, China! Participants from all over the world shared their research results on the conference. AAME 2023 achieved great success based on the support of conferene committees, speakers, and all participants.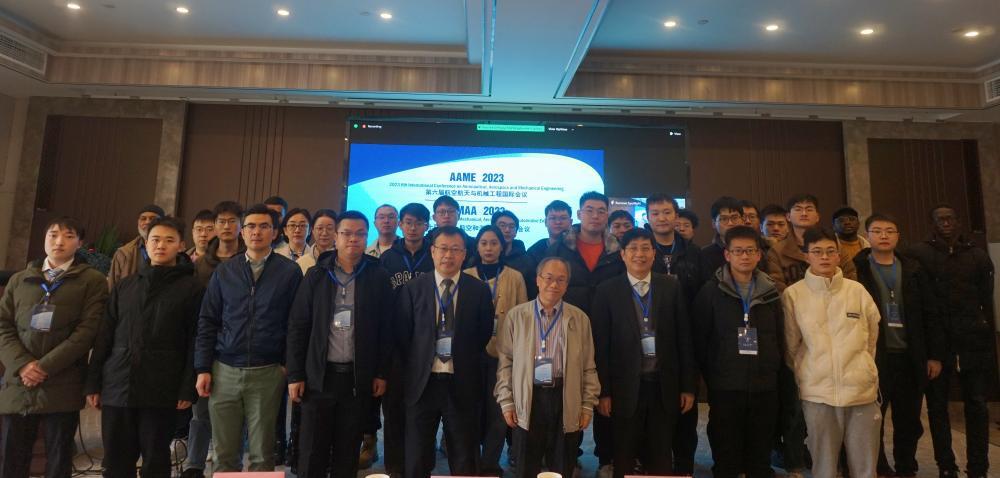 Group Photo
On Feb. 25, Conference Co-chair - Prof. Yan Wang host the opening ceremony, then Prof. Jianhong Sun and Prof. John Mo made an opening remarks and welcome address respectively.
会议于2月25日开幕。会议伊始,南京航空航天大学王岩老师做为会议主持隆重介绍到场嘉宾。首先南京航空航天大学民航学院院长孙建红教为大会致开幕辞,代表大会组委会成员对学者们的出席表示热烈欢迎,接着,大会主席澳大利亚皇家墨尔本理工大学John Mo教授通过视频致欢迎辞,对此次协助单位表示感谢,对大会的召开表示了衷心的祝愿。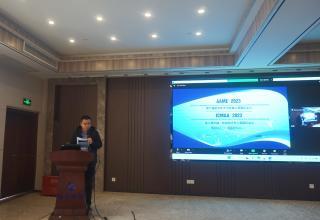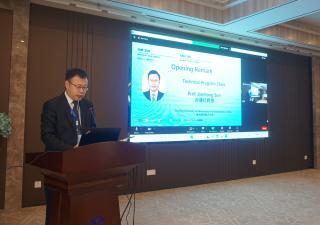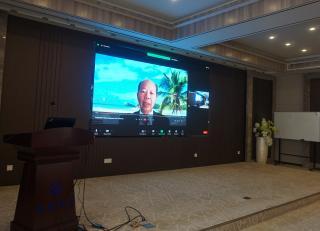 On keynote speeches session, Prof. Yuehong Qian from Soochow University, China and Prof. Lixi Huang from The University of Hong Kong, Hong Kong, China delivered excellent speeches.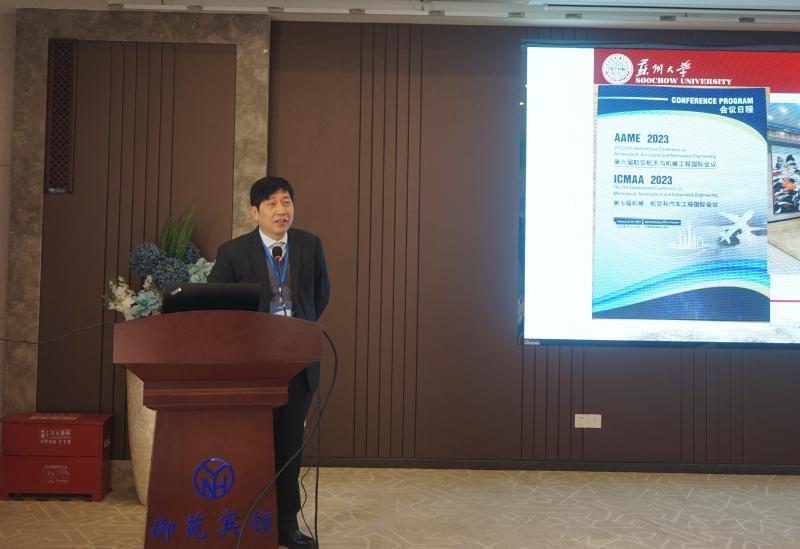 Prof. Yuehong Qian was delivering the Keynote Speech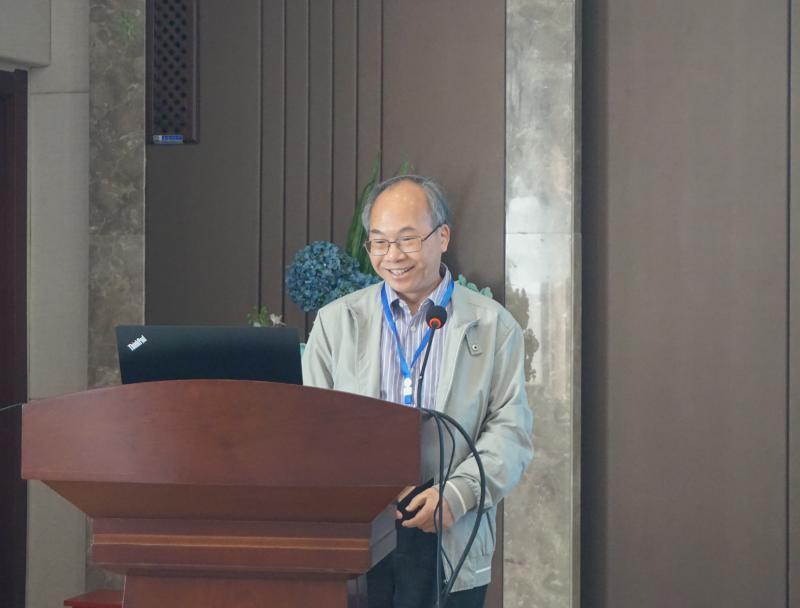 Prof. Lixi Huang was delivering the Keynote Speech
Photo Gallery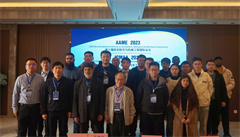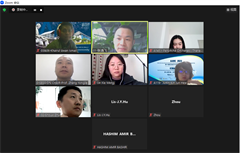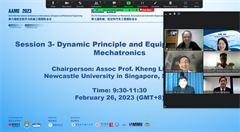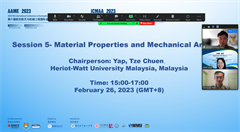 Download other photos/screenshot of AAME2023 here
Conference Proceedings
AAME 2023 all accepted papers have been included in Journal of Physics: Conference Series, Vol. 2512.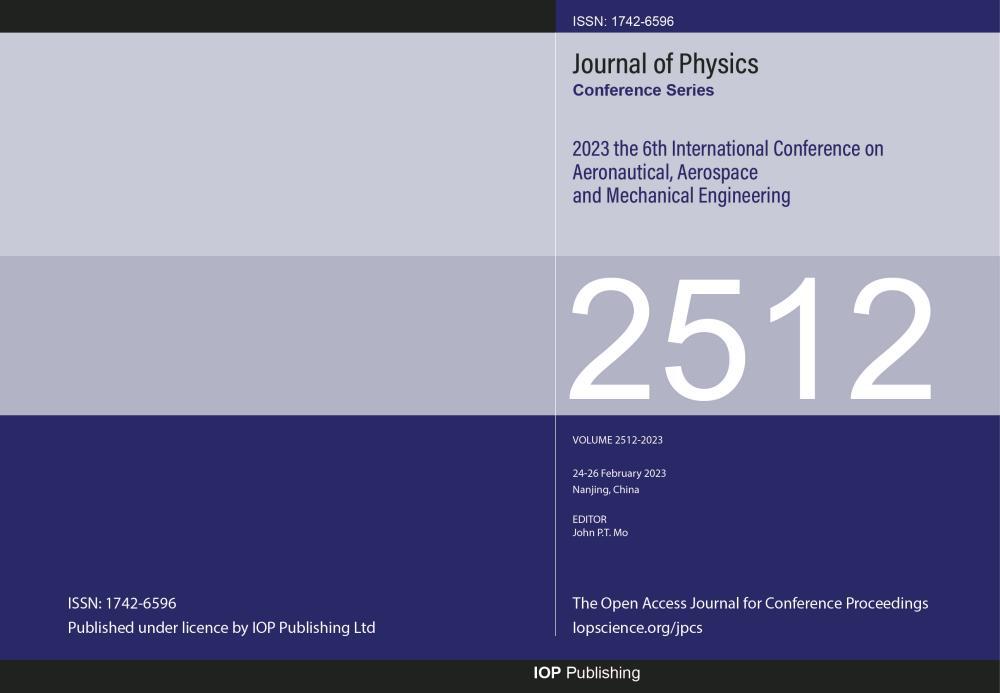 AAME 2023 Conference Proceedings - Cover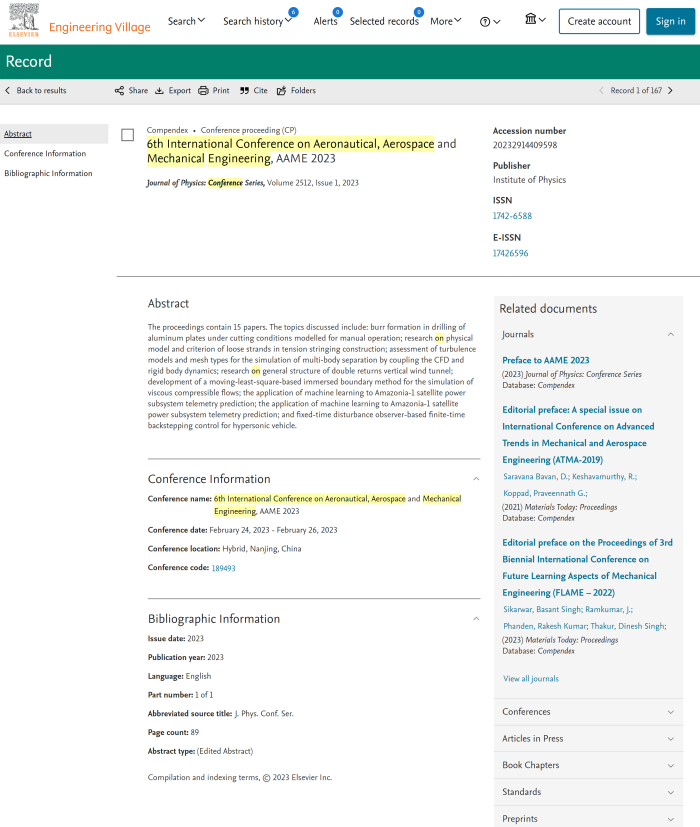 Papers of AAME2023 are indexed by Ei Compendex!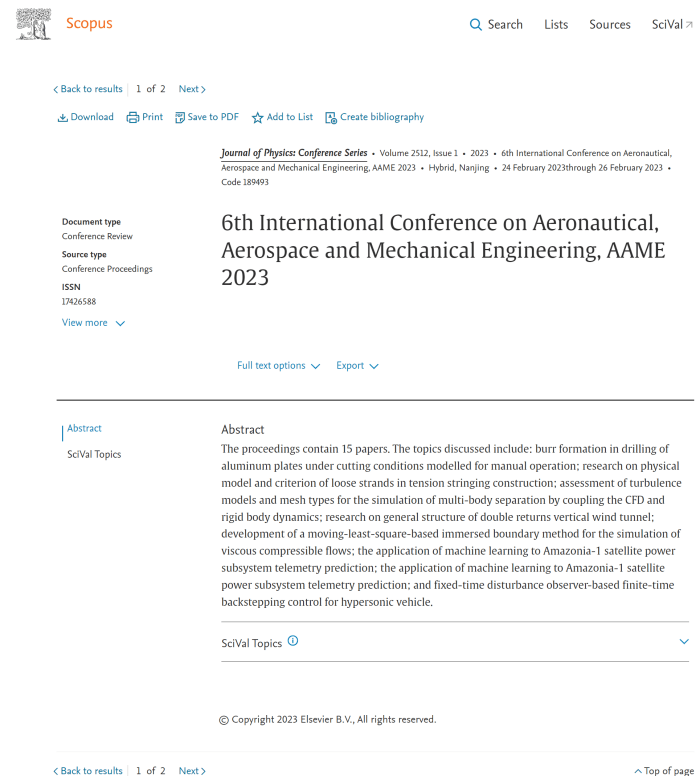 Papers of AAME2023 are indexed by Scopus!